Exceptionally soft and quality are to describe natural long staple PRIMARY® cotton. Premium brands across fashion, accessories and home markets recognise PRIMARY® cotton as superior fabrics, and to create value for their brands.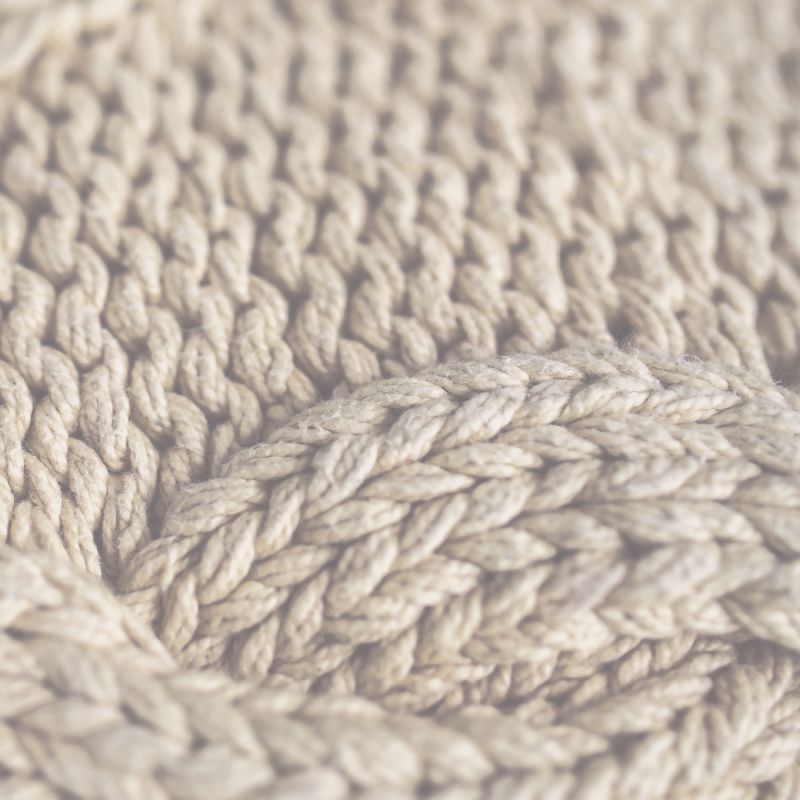 STRONGER + SOFTER
Most common types of cotton grown around the world typically have a fibre length of 25mm. PRIMARY cotton has a longer fibre averaging around 32mm. Longer fibres make cotton stronger in strength and softer in touch. This is one of the secrets to why products with PRIMARY cotton are long lasting and more comfortable in comparison to cotton with shorter fibres, which have a rougher touch and a shorter life-span.
"We were looking for an eco-cotton to use within our new products….. PRIMARY cotton is strong, soft and environmentally friendly, it is exactly what we were looking for." – Chris Madden, Founder & CEO
WHAT MAKE PRIMARY COTTON UNIQUE?
EXTREMELY COMFORTABLE
PRIMARY cotton is softer and more comfortable to touch due to its long staple fibres. Longer fibres produce smoother and cleaner yarns, which result in stronger and softer fabrics.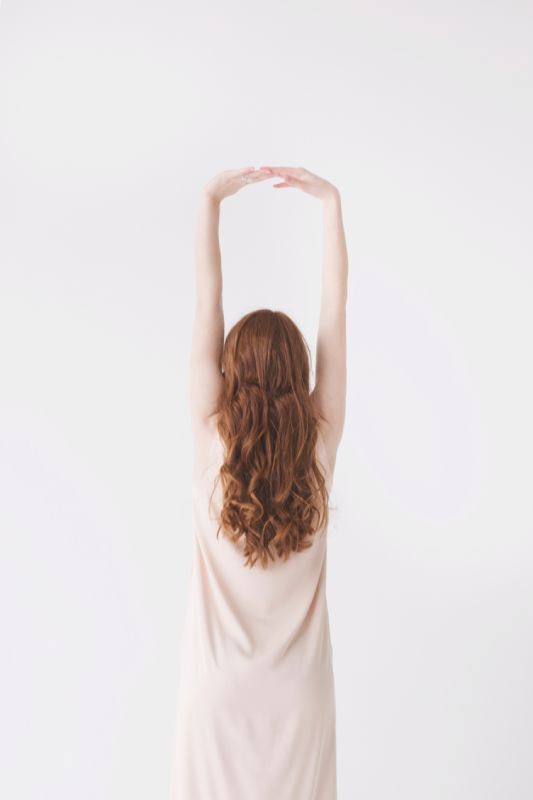 LONG LASTING
PRIMARY cotton is exceptionally strong; it resists pulling, breaking and tearing in comparison to regular cotton due to its longer fibres. This resilient property keeps your product longer-lasting than regular cotton and is perceived as premium quality.
NATURAL FRIENDLY
Regular bright, white cotton is not naturally white; they undergo an extensive bleaching and dyeing process. Even through technology advances, the processes surrounding white cotton still have a huge impact to our environment. In contrast, Primary cotton does no harm to mother nature and mimics natures in its colour bringing peace and calm to our minds, which in turn has said to reduce anxiety.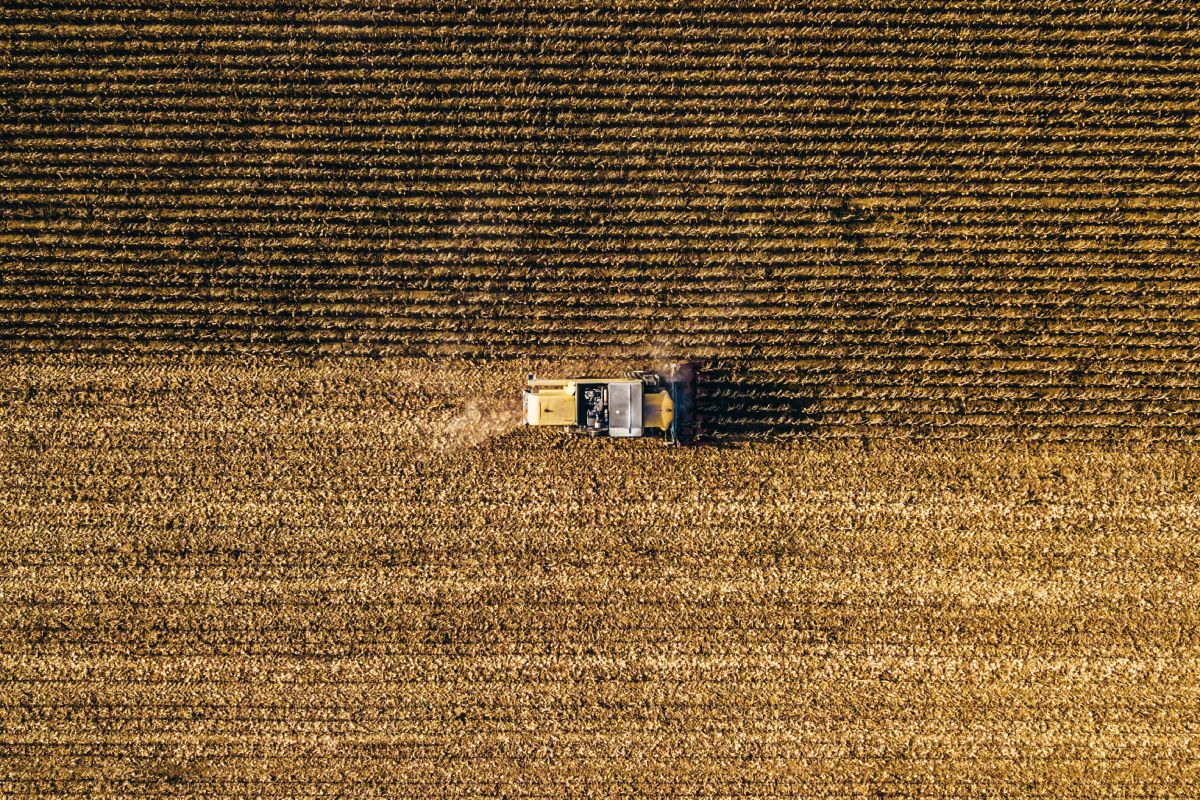 SUPERIOR QUALITY
Not all cottons are created equally. PRIMARY cotton is a superior type of cotton, which represents only less than 1% of cotton grown in the world. They can be grown only in limited areas and require specialist facilities to harvest. This premium quality is perceived by brands around the world that advocate PRIMARY cotton as a premium breed.